You are in 2017 archives. Click here to see this year edition.
Salut, Pepperoni!
By
Louis Lachance

Let yourself be tempted by

a DRAMATIC COMEDY about DESIRE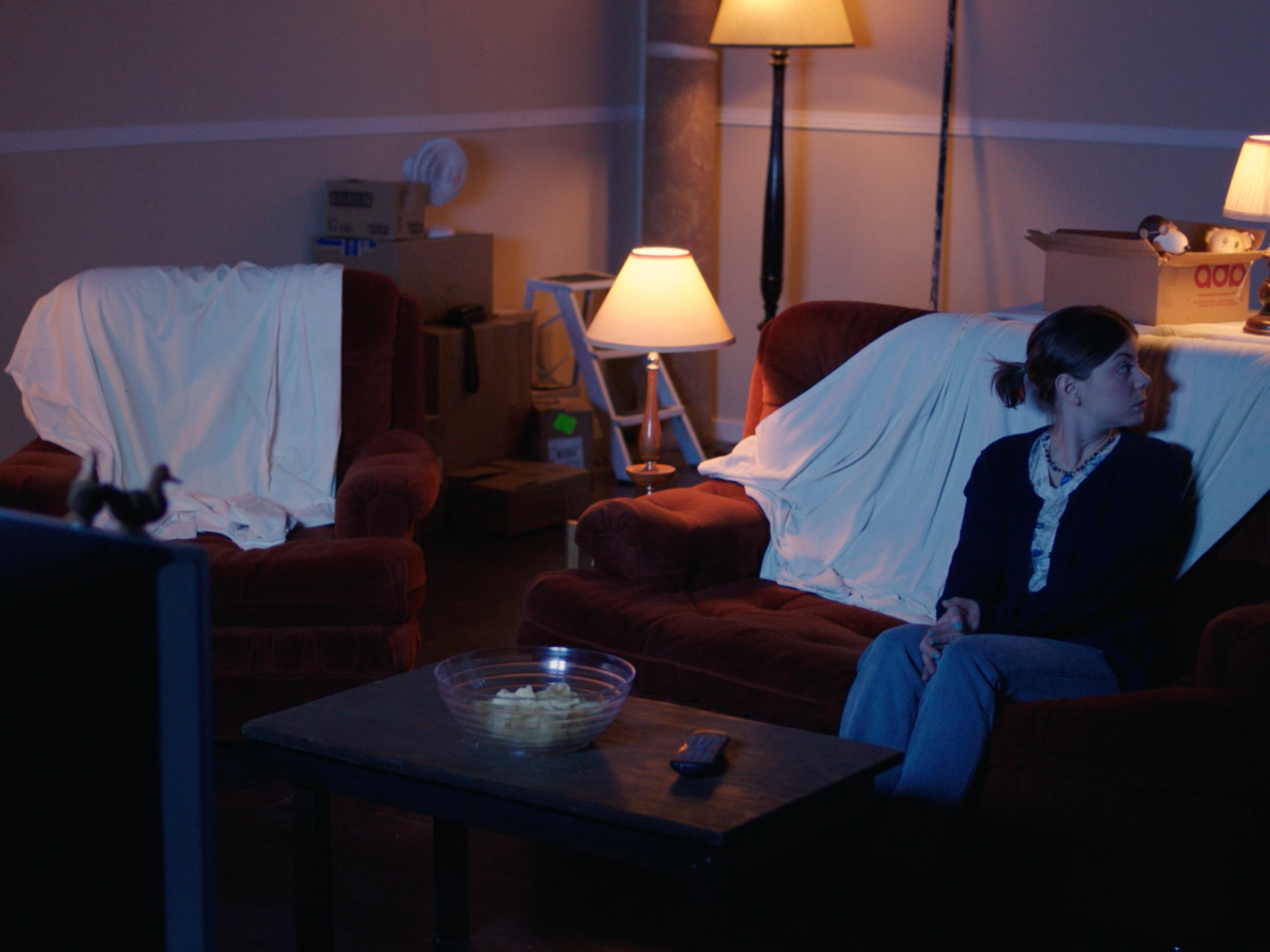 Synopsis
Claudie and Pierre, a young couple moving into their first house, organize an evening with friends who are coming to finish painting the living room. Patrick arrives first and when Pierre goes to pick up the pizza, Claudie and Patrick find themselves alone.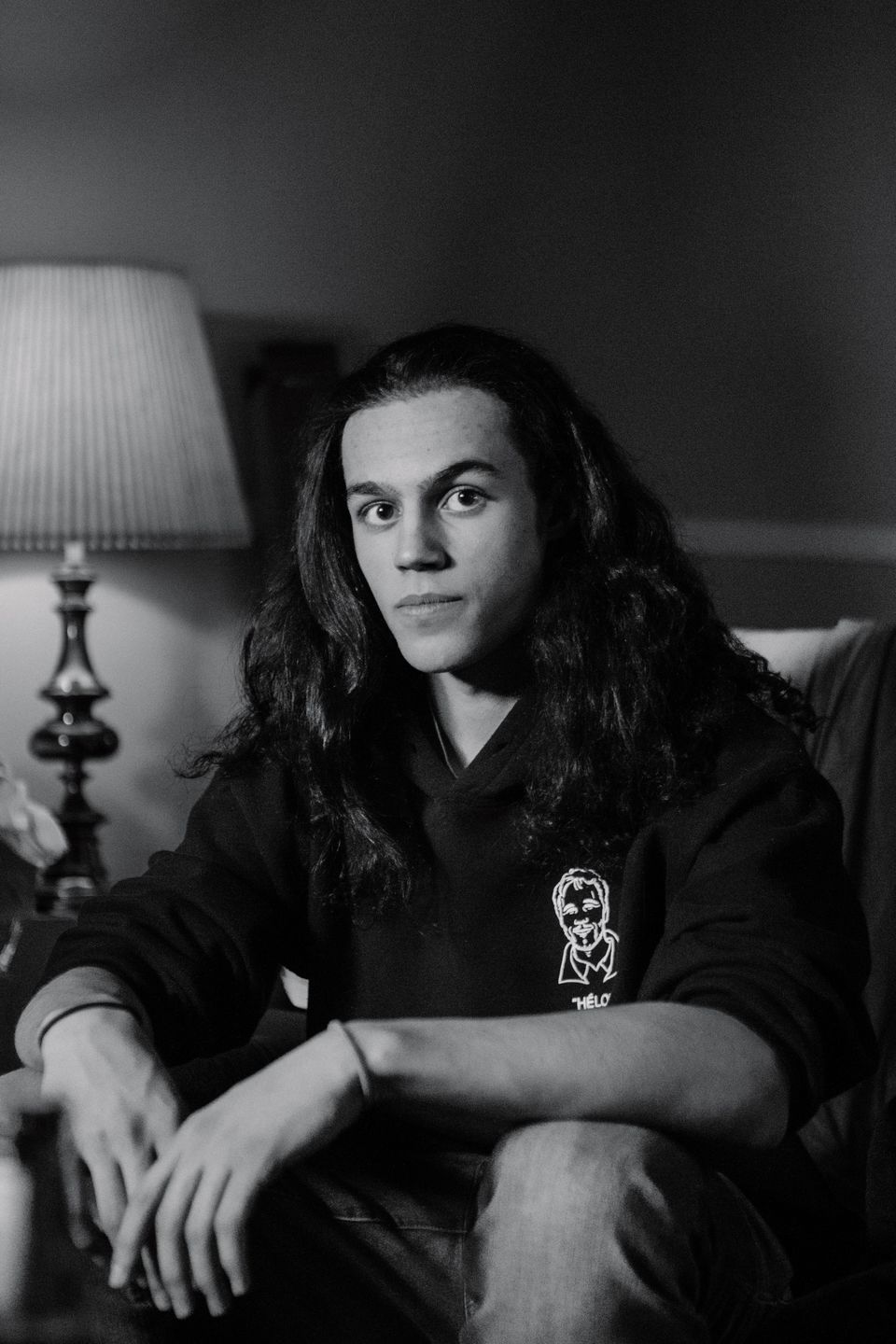 Direction
Louis Lachance
Born and raised in Quebec City, Louis studied cinema at Cégep de Sainte-Foy for two years and that is where he co-directed his first short documentary Yellow. He then moved to Montreal at the age of 19 to continue his studies at Université du Québec à Montréal. At 20 years old, he directed Salut, Pepperoni!, his first short film with UQÀM.
Costume
Mirko Lafrenière
Sound mixing
Laurence Girard
Mélodie Levesque
Sound designer
Alexis Viau
Cinematographer
Rachel Accolas
Lighting
Marilou Sabas
Manager
Samuel Doiron
Producer
Louis Lachance
Cast
Andréanne Daigle
Olivier Foy
Steven Lee Potvin
Art direction
Rafael Beauchamp
Original Title
Salut, Pepperoni!