You are in 2017 archives. Click here to see this year edition.
Où va le soleil à son crépuscule
By
Aubert Sénéchal

Holy cow! That's all

a POETICAL ANIMATED FILM on IDENTITY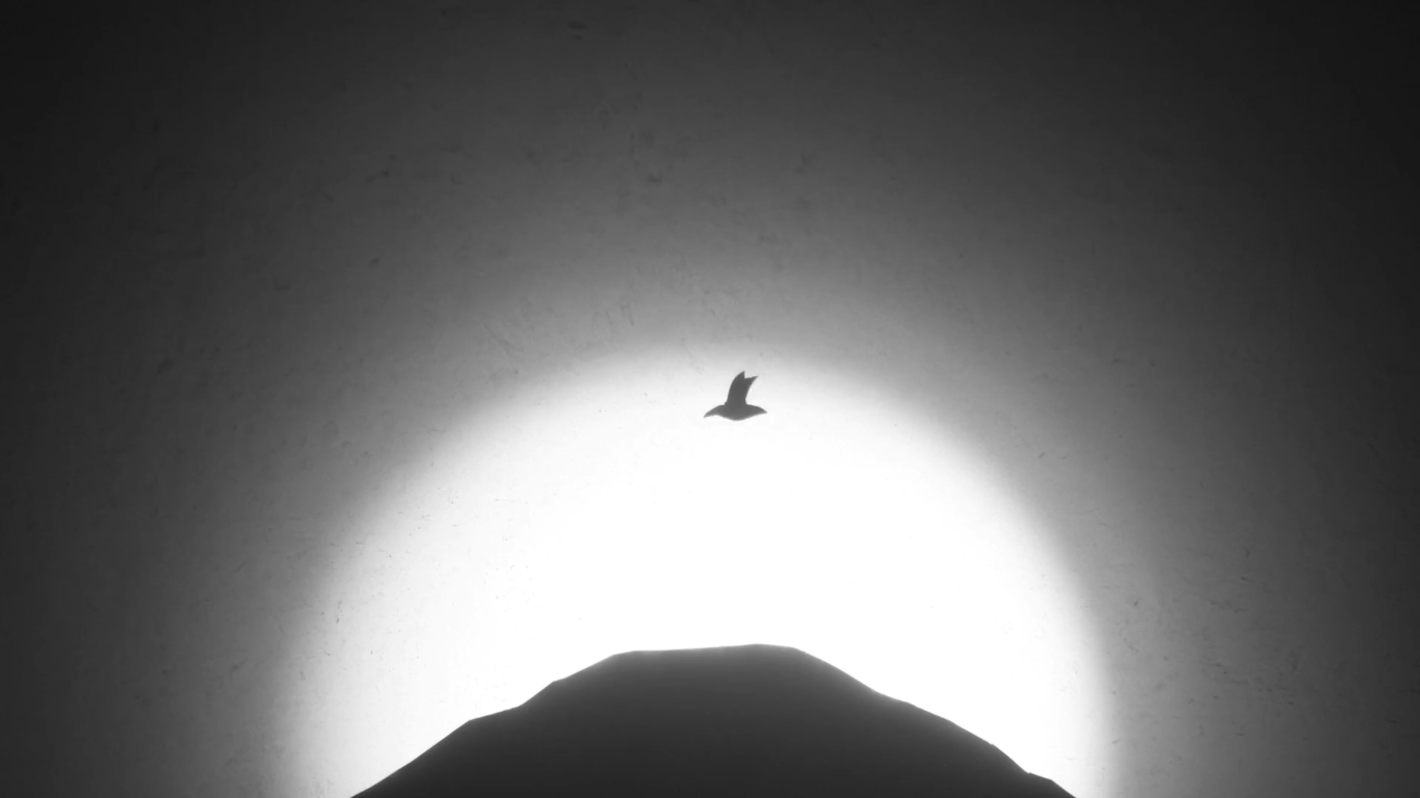 Synopsis
Two curious, but imaginative children have only one questioning: Where does the sun goes at dusk? Does he goes out? Does he fades out? Who controls the sun? What? Driven by those complicated questions, both children will decide to approach the sun to get answers. Not even the rain, the lenght of the trip and other obstacles will stop them following the river that leads to dusk. After the trip, they will have to confront the complicated truth.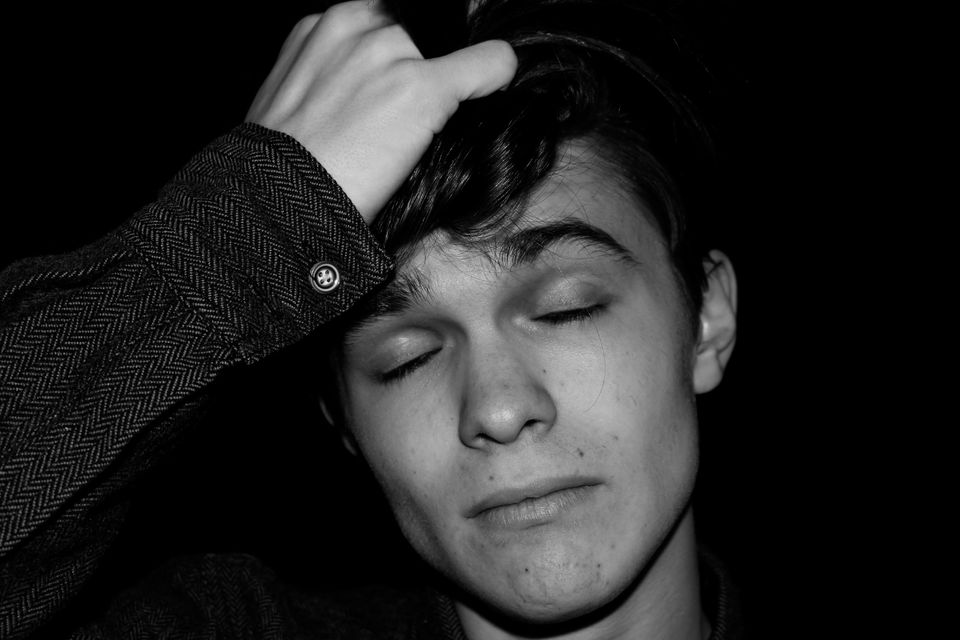 Direction
Aubert Sénéchal
Very passionate about cinema for several years now, Aubert is currently studying in the Cinema, Art and Creations program at Cégep de Sainte-Foy. The film Où va le soleil à son crépuscule won first place at the "Cinema and Creation" Festival, which earned it a place in the programming of the 2018 FCVQ. Aubert is an enthusiast.
Cast
Ophélie Anna Morin
Ève Goulet
Original Title
Où va le soleil à son crépuscule
French Title
Où va le soleil à son crépuscule
English Title
Where does the sun goes at dusk