You are in 2017 archives. Click here to see this year edition.
Je la chante dans ma douche, habituellement
By
Mariane Béliveau

It's not every day you get to see

a CONTEMPLATIVE DOCUMENTARY on COMMUNITY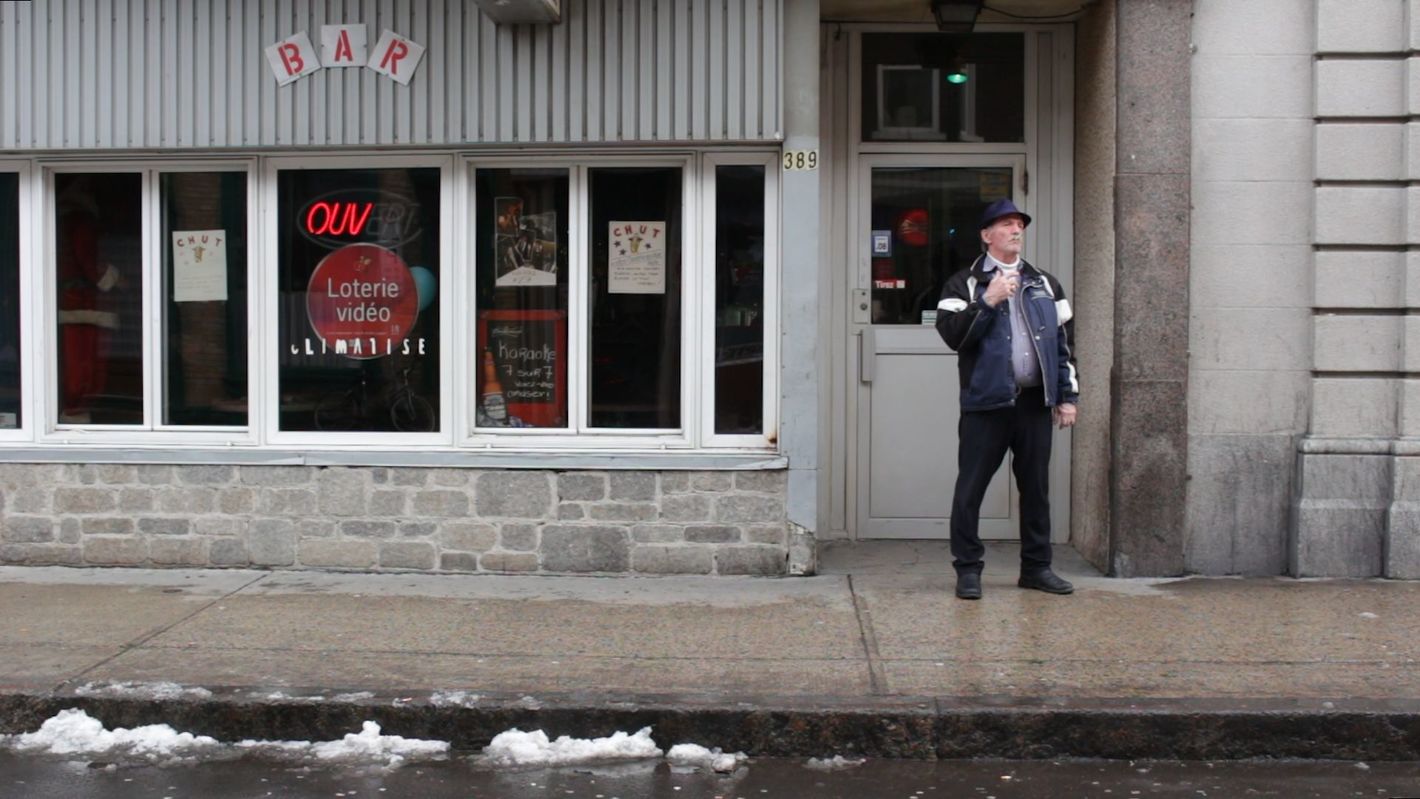 Synopsis
By diving into the lively atmosphere of this popular enclave, this film opens our ears to the regular customers of the bar « Le Dauphin » and submerges us inside its walls, on the other side of stereotypes, where each one, in their own way, looks to soak up their own moment of freedom.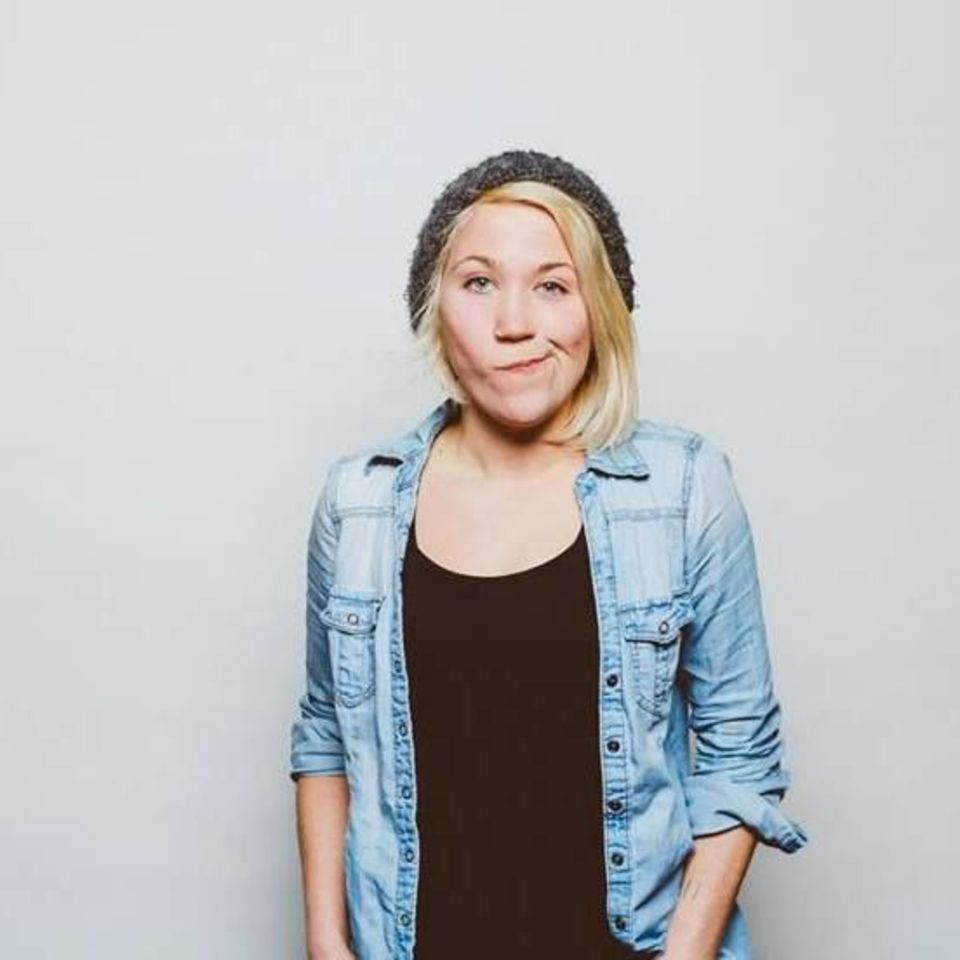 Direction
Mariane Béliveau
A student-researcher making her debut as a film director, Mariane Béliveau comes from a small town in northern Quebec and has lived in Quebec City for many years. Having navigated between studies, work, travel and citizen involvement, she strives to mix artistic creation with the desire for political change. Mariane Béliveau is gradually weaving her way through the world of independent documentary cinema, motivated to continue her wanderings, which sometimes lead to meaningful encounters.
Sound designer
Clara Ciccone Blanco
Participation
Jacky Gaudreau
Jean-Marc Saint-Laurent
Art direction
Mariane Béliveau
Original Title
Je la chante dans ma douche, habituellement