You are in 2017 archives. Click here to see this year edition.
Minuit à l'oasis
By
Jason Béliveau

Holy cow! That's all

a DRAMATIC FILM about LOVE RELATIONSHIPS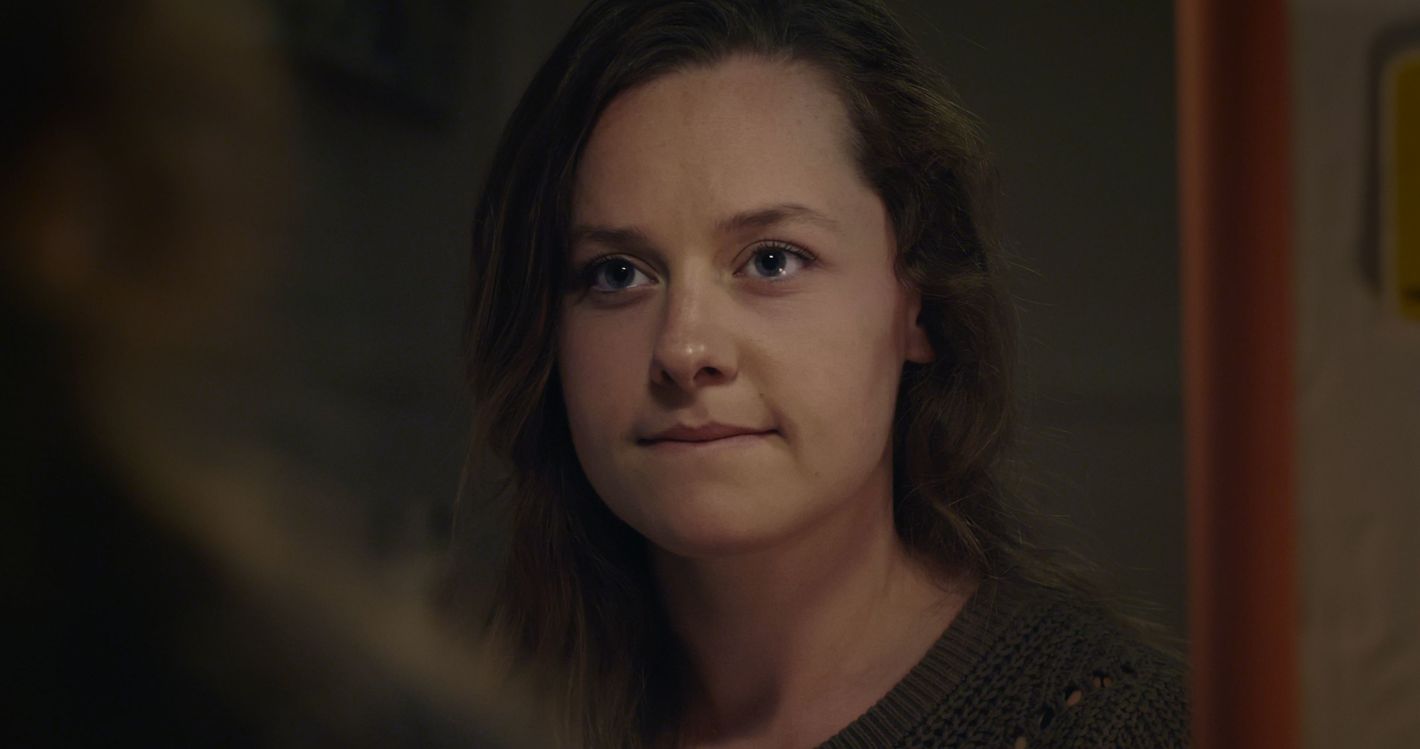 Synopsis
Audrey and Simon don't love each other. Well, yes, maybe. Audrey shows up at Simon's an evening
during the weekend. She is a student, he is her teacher. Is this story written in advance?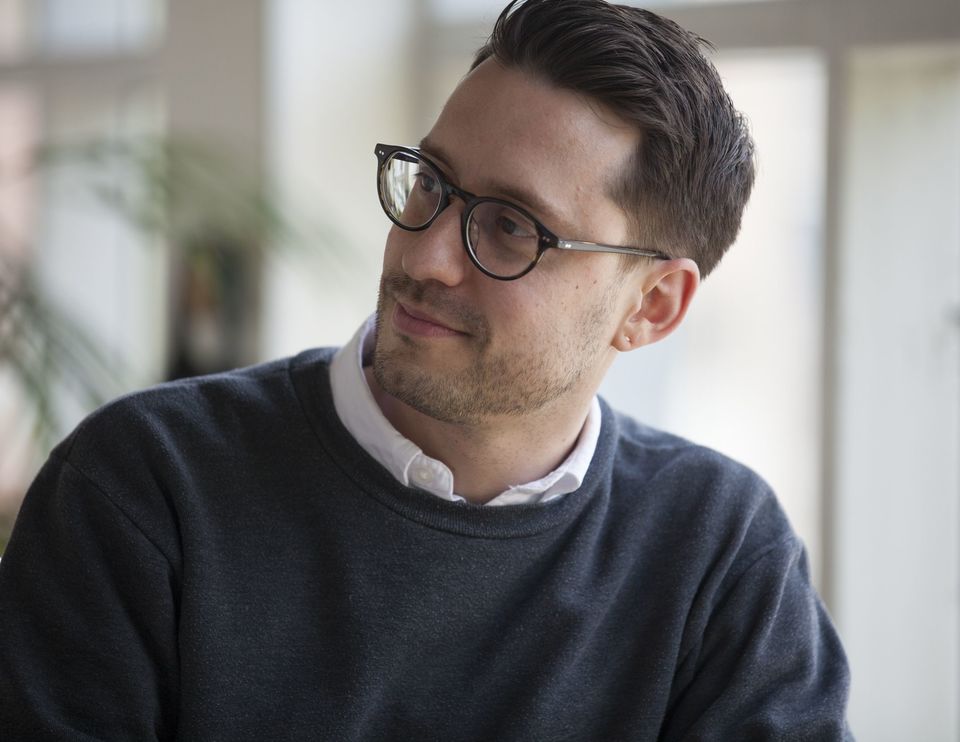 Direction
Jason Béliveau
Jason Béliveau is the programming director for Antitube, an organisation dedicated to film screening in Quebec City. He is also a film critic for the magazines Spirale et Séquences and a radio and television columnist. Midnight at the Oasis is his first short film.
Editing
Eliane Carrier
Cinematographer
Julie Pelletier
Cast
Emmanuel Bédard
Lauren Hartley
Original Title
Minuit à l'oasis
French Title
Minuit à l'oasis
English Title
Midnight at the Oasis