You are in 2017 archives. Click here to see this year edition.
Découpage
By
Fannie Giguère

You'll see

an EXPERIMENTAL ANIMATED FILM on NEW PLACES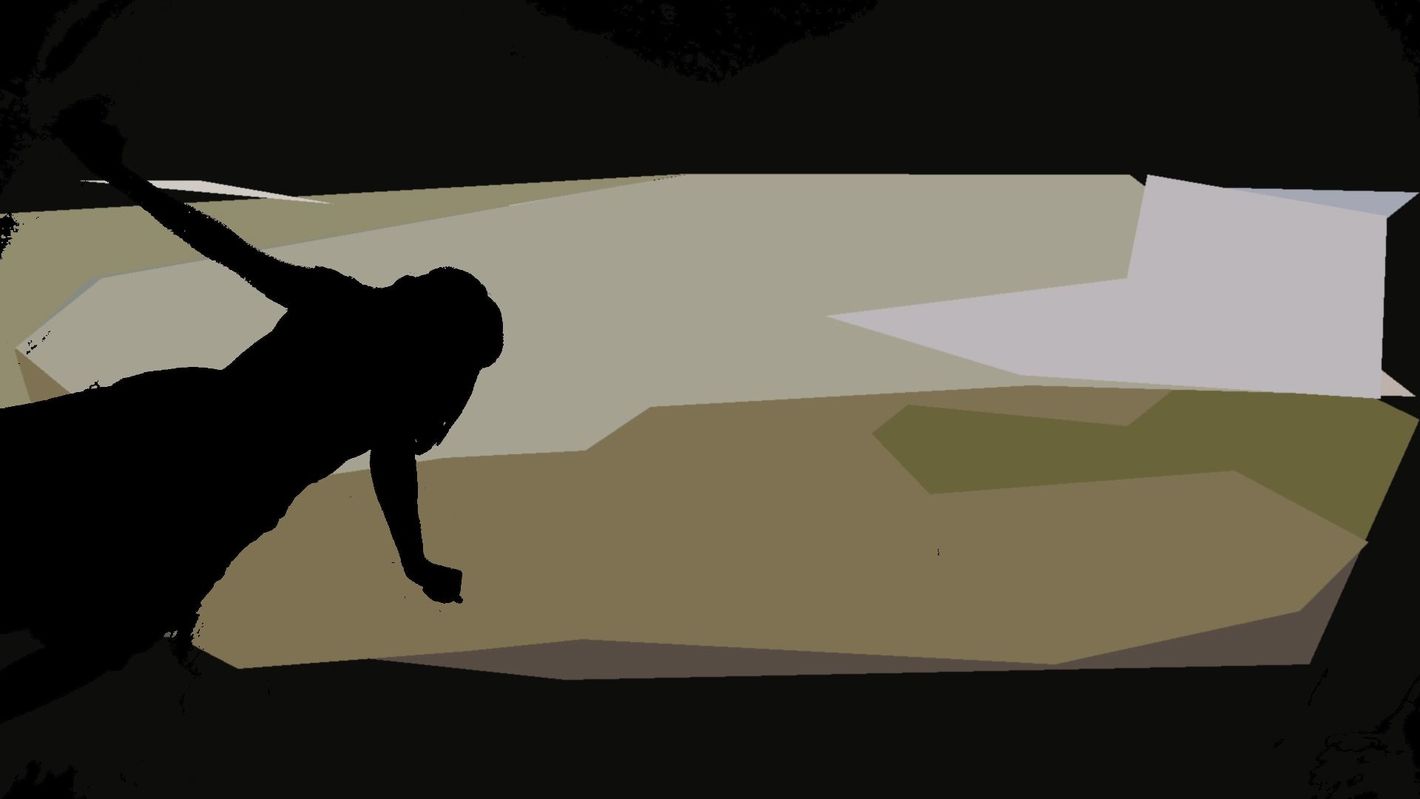 Synopsis
The viewer immerses himself in an abstract universe throught images and sounds that transports him to a surprising reality.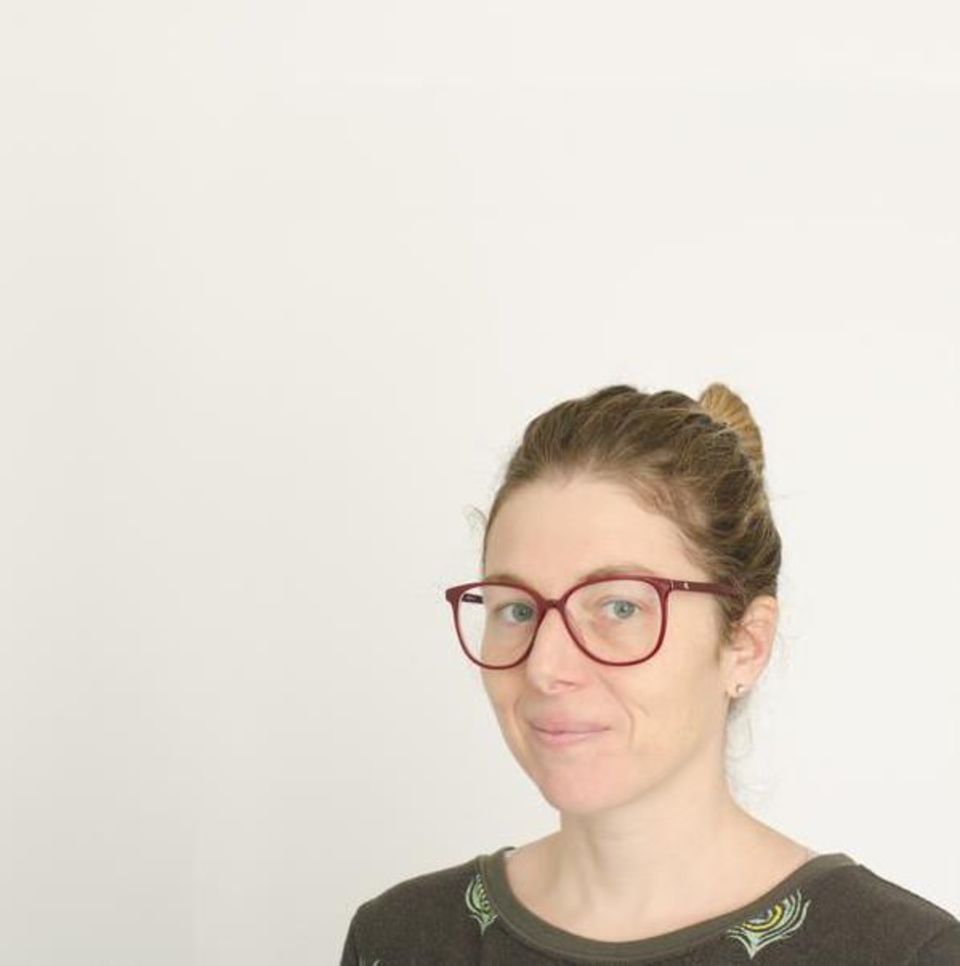 Direction
Fannie Giguère
Fannie Giguère is both an artist and a teacher in the visual arts. She holds a BA in Visual Arts and a MA in Pedagogy and Visual Arts from Université Laval. She has received several awards, including grants from the Conseil des arts et des lettres du Québec (2011-2013). His works have been presented at several group exhibitions in Quebec City, Rimouski and Montreal.
Camera
Mélanie Bédard
Editing
Fannie Giguère
Sound mixing
Roxane Durand
Original Title
Découpage
French Title
Découpage
English Title
Cutout