You are in 2017 archives. Click here to see this year edition.
Franciszka
By
Elias Djemil
Language
- without dialogue
Popcorn, a soft drink, candy and
a DANCE
PORTRAIT
about a HISTORICAL CHARACTER
Synopsis
1943, a revolt broke out at the Auschwitz-Birkeneau concentration camp. Among the resistants, a famous polish jewish ballerina. It is said that she disarmed a cruel SS officer with the simple grace of a ballet movement. Only her story has survived until today. Her name was Franciszka Mann.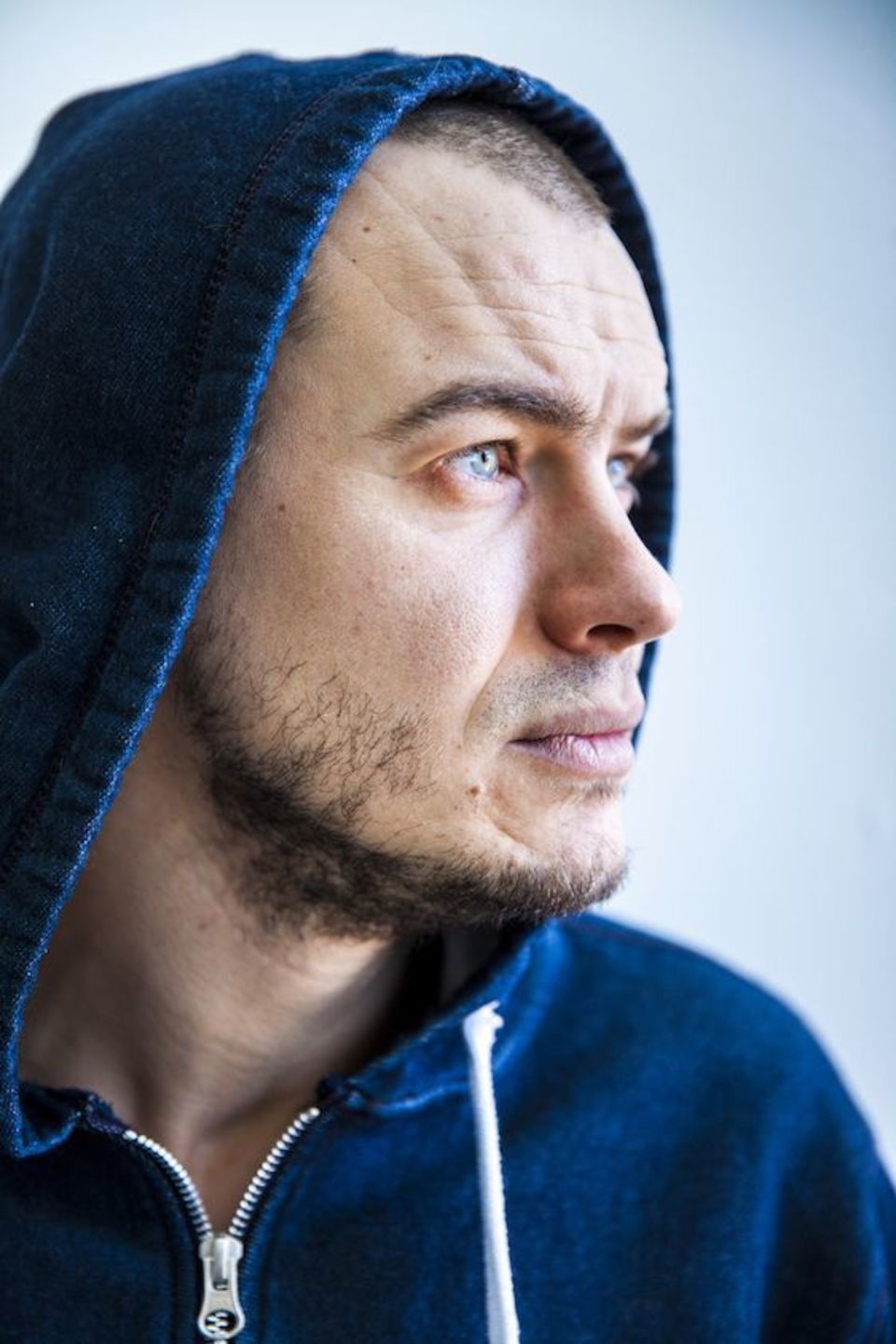 Direction
Elias Djemil
Sensitive traveler of the world of stories, explorer filmmaker in search of a universal language, a photographer with a discreet eye wanting to capture reality in its most authentic forms, Elias Djemil is an artist who wants to distinguish himself by his understanding of the world we live in and the one we aspire to.
Sound mixing
Synchro Postproduction Audio
Cinematographer
Stéphane Thériault
Producer
Elias Djemil
Cast
Marie-Chantale Desrosiers
Graphic creation
Simon Giguère
Art direction
Sophie Boonen
Jean-Nicolas Demers
Original Title
Franciszka
French Title
Franciszka
English Title
Franciszka