You are in 2017 archives. Click here to see this year edition.
Exhumados
By
Olivier A. Dubois

You will never regret having seen

a CONTEMPLATIVE DOCUMENTARY on DEATH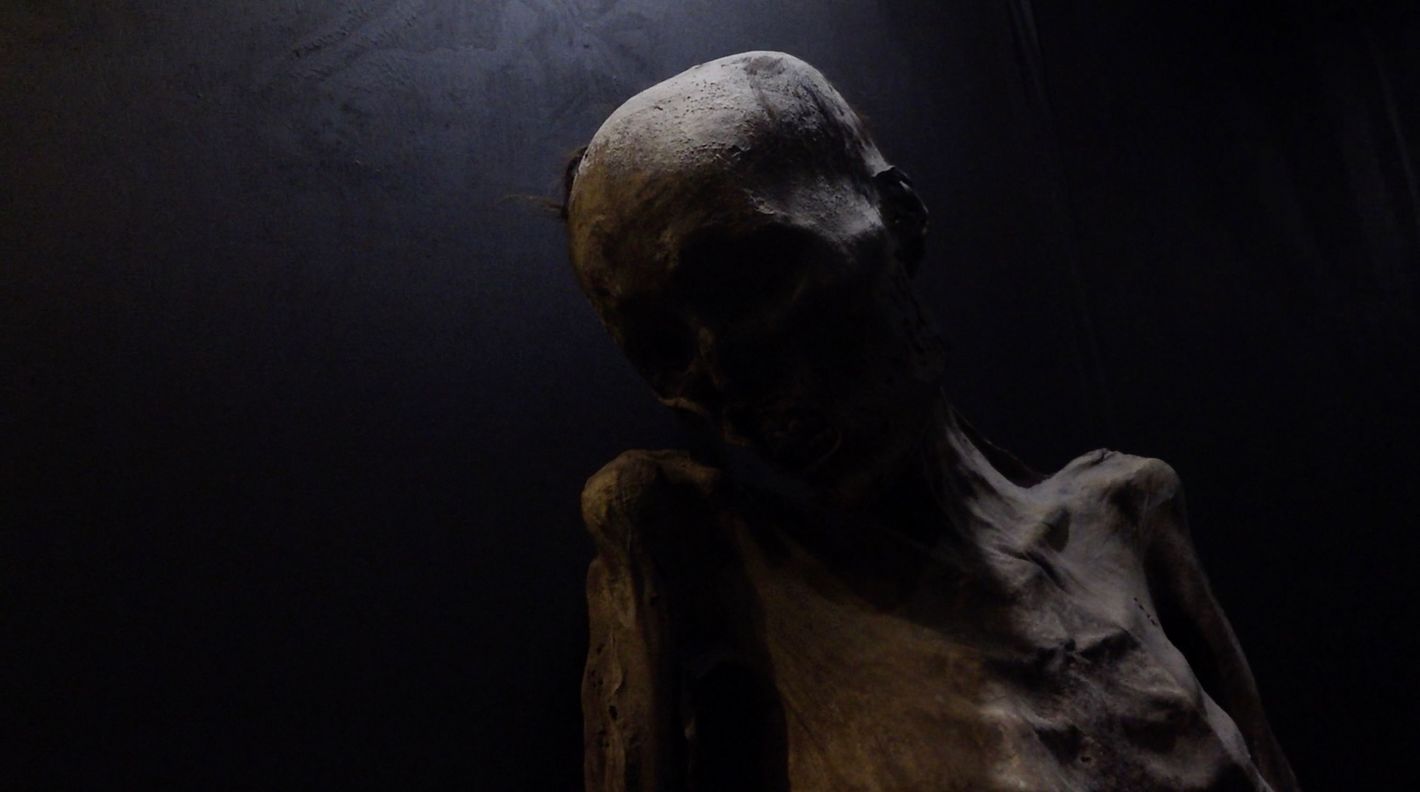 Synopsis
A visit to the intriguing Museum of Mummies of Guanajuato presented by a person who knows the place since its opening.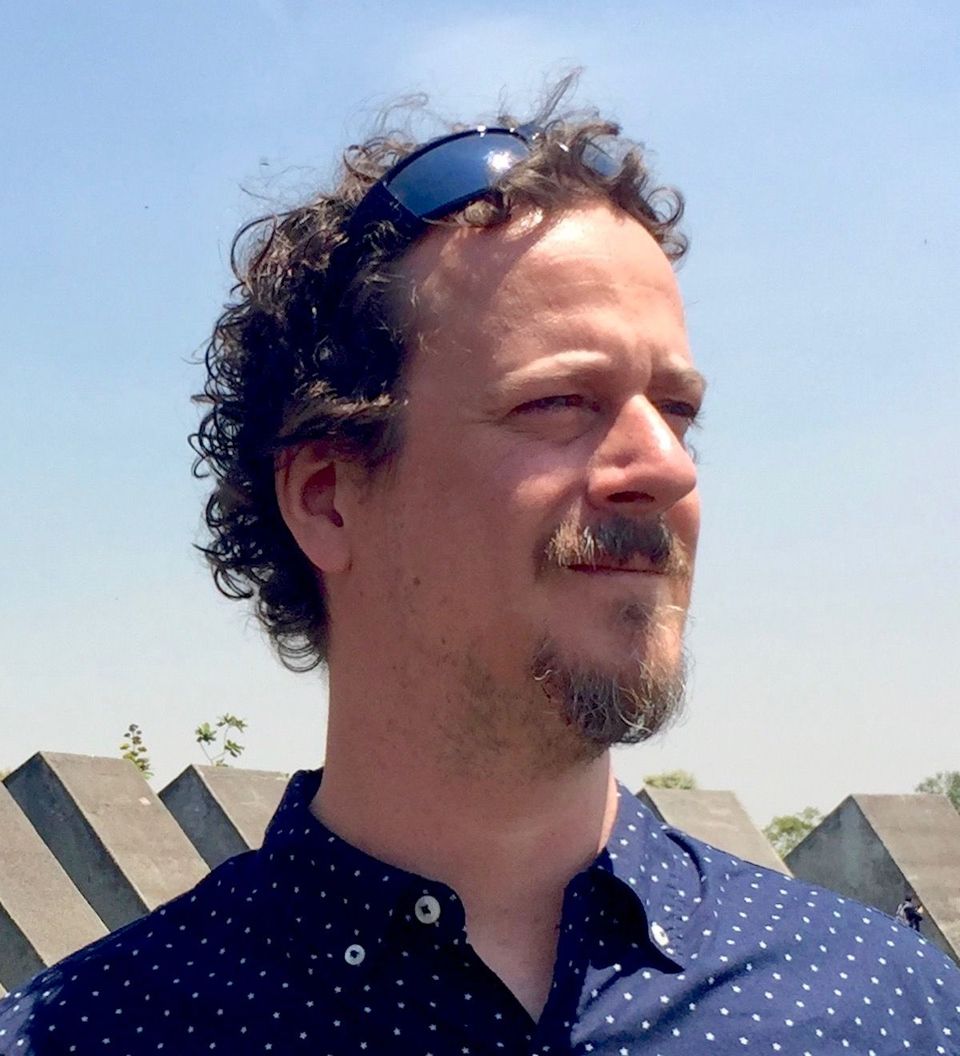 Direction
Olivier A. Dubois
Independent director, Olivier A Dubois works in the visual world since 2001. For years, in addition to his own video creations, he devoted himself to broadcasting short movies at the Festival Vitesse Lumière and with the Kinö 01 team. In 2015, he was a guest on a judging panel for the Conseil des Arts et des Lettres du Québec (CALQ). Thanks to his creations, with an emphasis on experimentations, he travelled many times, particularly in Europe, Africa and Argentina.
Sound mixing
Nicolas Ouellet
Screenplay
Olivier A Dubois
Narration
Pierre Robitaille
Original Title
Exhumados
French Title
Exhumados
English Title
Exhumados